Prom 2023 - Official Prom photographer
Prom 2023 - Official Prom photographer
7 Jul 23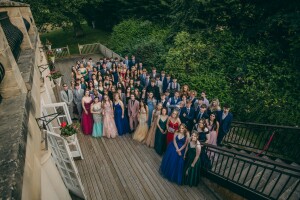 88 of our Year 11 students enjoyed an evening of dining and dancing at the Celtic Arms in Northop!
Deborah Hamilton, the pastoral lead for year 11 remarked on how stunning each of the students looked for prom and how immensly proud she is of each of them.
Please click on the link below to access the official prom photographs taken by Daf at loveclic photography!